Your commercial printer in Guildford Surrey, Delivering free nationwide
---
Your local printer, now online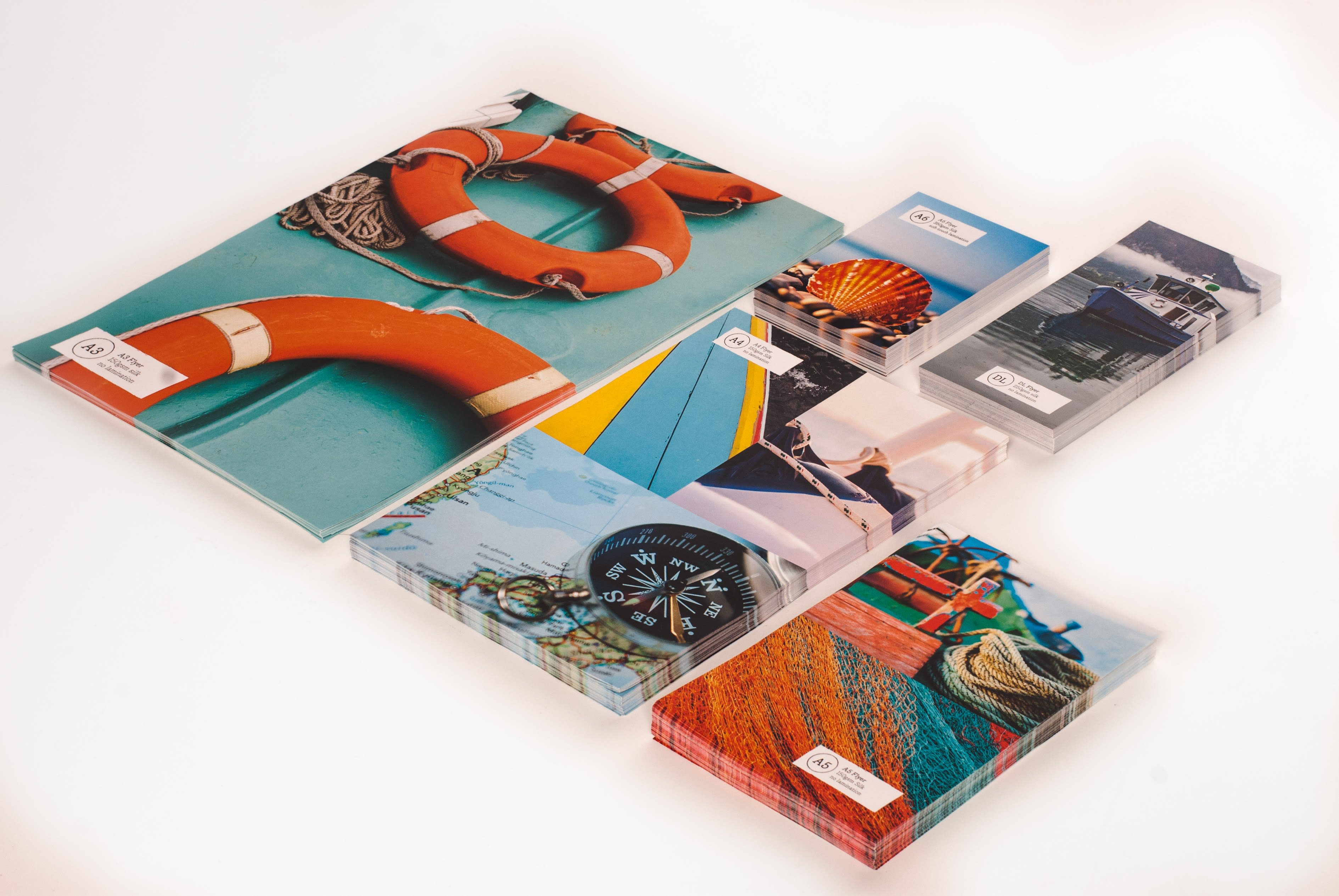 Order your print online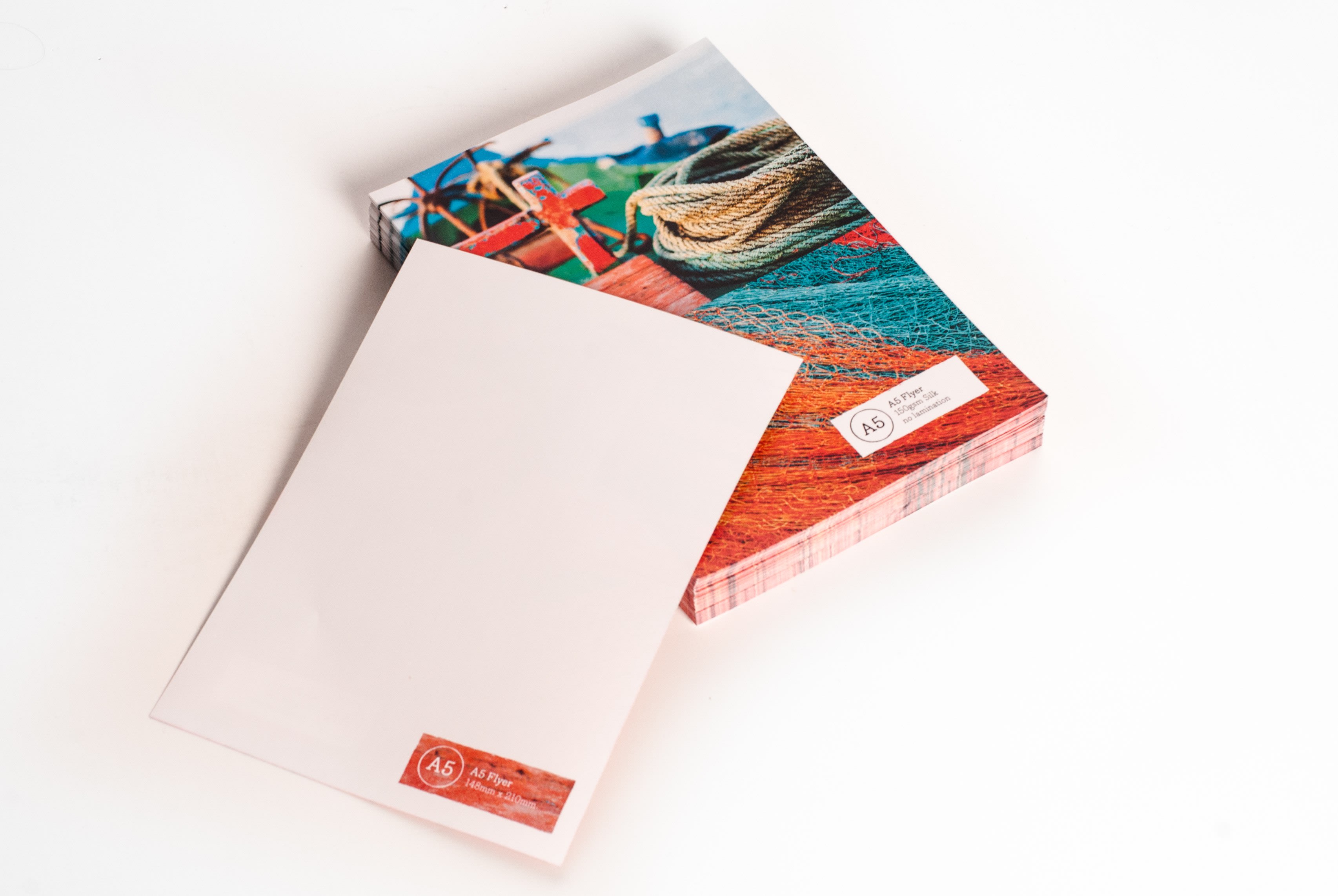 A5 Flyers from £46.08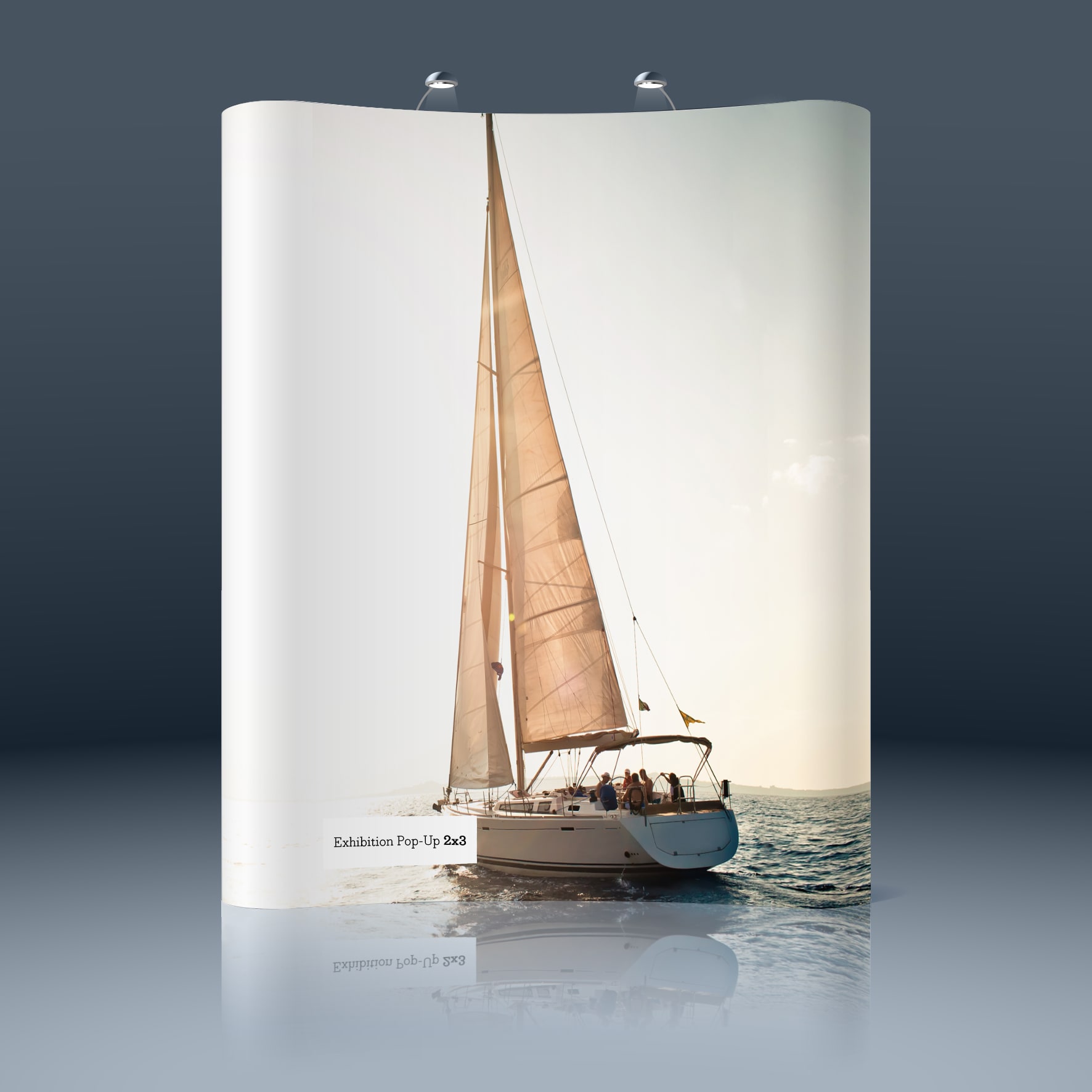 Popup Exhibition stands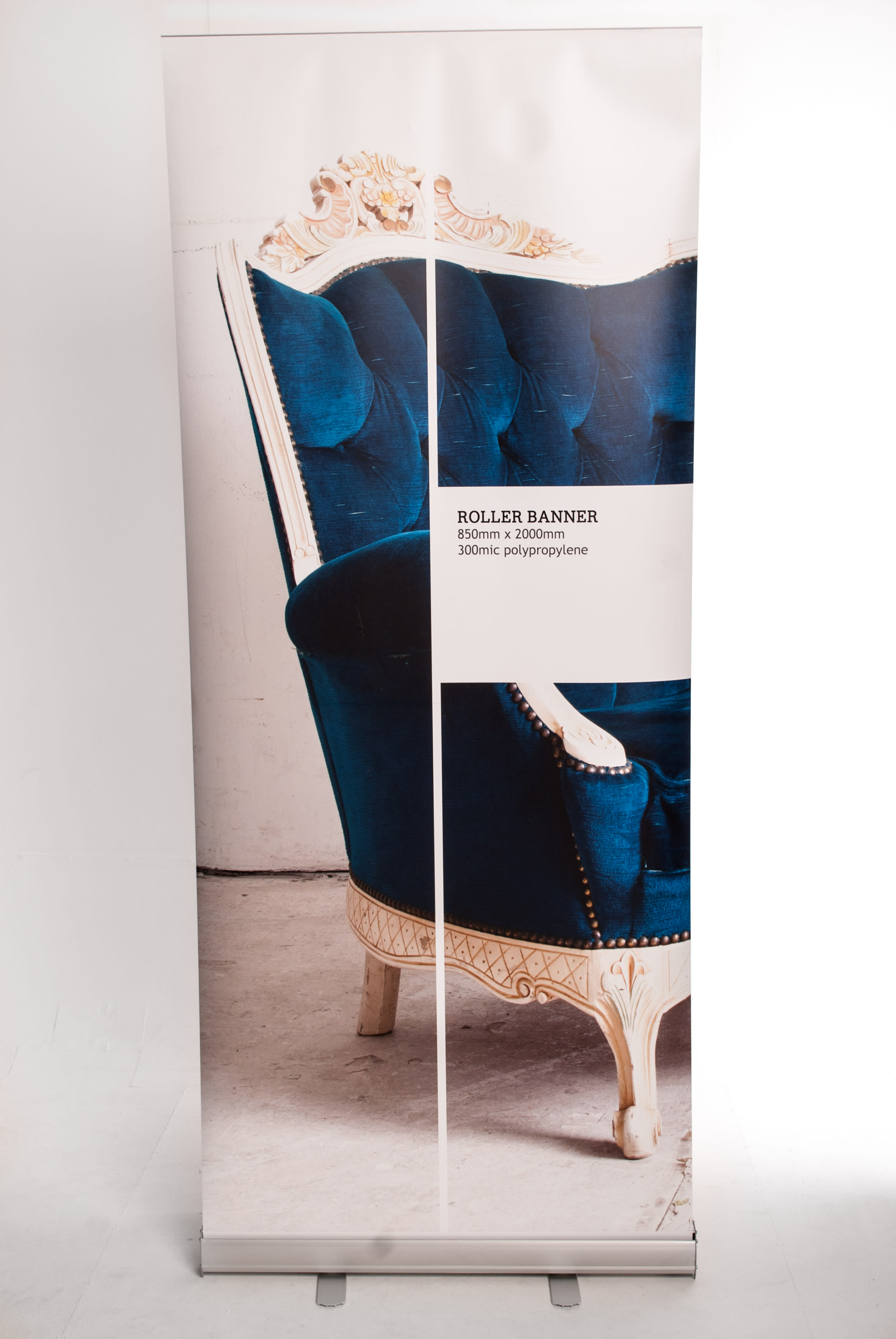 Roller Banner Printing
Fantastic service provided by Andy at Brand Aspect Ltd. My business cards and compliment slips look great and I am very happy with them. Delivery was quick and I would have no hesitation in using Brand Aspect in the future. Thank you!
Katie Cook
12:51 18 Apr 21
Really fast and personal service. Quality was fantastic, highly recommend.
Tabitha Nugent
11:10 22 Feb 21
Customer service was so fantastic and my business cards look brilliant. Needed the cards done in a bit of a rush and Andy was so awesome at getting them to me before I did my trade show. Andy - you're a superstar and deserve a medal. Don't buy from vistaprint or some faceless place with no customer service. Use these guys instead.
Alexandra Gerrard
15:16 21 Feb 20
Great service I called Aspect after being let down by my regular printer 2 days before a trade show. Andrew was my contact and he turned it around, order placed 1pm order came 1pm next day, brilliant!!!
Robin Barnes
21:59 20 Jan 20
Excellent service, had to re-size some of my artwork and they did this without affecting the quality of the print. Final product was delivered on time and to a very good standard. Will definitely be using Aspect Printing for all of my printing needs. As a Business Advisor supporting the growth of local businesses it was important to me to use a local service. Advice on printing and materials was first class throughout and I have already commissioned more work on the back of their outstanding customer service and quality of final product.
Robert Cairns
16:25 04 Nov 19
Aspect Printing gave a top quality personalized service and after printing business cards and flyers with them I will be a loyal customer and refer my contacts to them without hesitation.
Maria Theron
09:57 11 Sep 19
Aspect Printing provided excellent value and efficiency in printing my new business cards. The process was very smooth and I'm very pleased with the cards.
Charles Alcock
12:28 08 Aug 19
We always use Andy for our business cards, and other forms of printing for the business. Great quality products at an excellent price, with prompt turnarounds.
Lauren Hazel
11:08 04 Jul 19
Brand Aspect have printed our pull up banners and leaflets for a couple of years now and they are always great quality, fast delivery and excellent customer care. Would highly recommend.
Excellent prompt and professional service. Very happy with brochures printed for me and would recommend highly.
Did everything over email so it was really easy to communicate and not worry about missed phonecalls etc. Andy promptly provided me with a quote, responded promptly to my design updates, and due to the nature of my order he went out of his way to make sure that it was delivered in especially good time. We were very happy with the result, and I would definitely use this firm again.
Laura Dilloway
18:09 18 May 19
Aspect printed some invitations for my son's birthday party. Andy was great when I spoke to him, quickly took on board what I wanted and gave me the best options. Providing artwork was very straightforward and the proof looked great. The invitations arrived quickly and were excellent, better quality than ones I've seen from all-in-one online invitation providers and for less than half the cost. Thank you!
Jason Green
06:32 06 Oct 18
Absolutely fantastic service. Gave me one to one service, for what started as only a query . I received what I requested at a very fair price exactly on time at short notice. What more could you ask for? A personal thank you to Andrew .
Chris Carroll
13:19 01 Oct 18
Could not be more impressed with Andy and his team. I had a tight deadline, late artwork and frankly, a big headache! But Andy saved the day - not only do I have Christmas cards and calendars beautifully printed sitting on my desk (and yes, I know it is August!) but they were completed early - in time for my fundraiser, they are great quality and a very reasonable price to boot! What more could I ask for? Oh - and no more headache too! Very very pleased!
Highly recommend. A fast, friendly service and a high quality product.
Jenny Wren
10:56 01 Jul 18
We have been really pleased with the service offered by Aspect Printing. Great quality and fast turn around. Thank you so much!
EmilyBaumOnline
13:55 22 Jun 18
Brand Aspect have produced promotional flyers and posters for us for many years. Superb quality and timely delivery every time.
Marie Gardner
22:08 18 May 18
I have used Aspect Printing for my church on a number of occasions. Fantastic high quality service at very reasonable prices. Highly recommended.
Renos Pittarides
13:36 11 May 18
Fantastic personal service coupled with an excellent quality product. I would absolutely recommend their services.
Jan Giddens
16:05 20 Apr 18
Always efficient & professional. A positive experience every time I have used Aspect Printing.
Steve Stark
18:39 27 Mar 18
great job with the business cards, outstanding services
Luke Barney
13:35 15 Sep 17
Nice finish, done on time and exactly what we needed. Great stuff
Canopy Coffee
13:20 04 Sep 17
Incredible quality, personal service, would highly recommend!
Ally Murphy
18:35 30 Jun 17
High quality printing and professional service. Thoroughly recommend Aspect Printing.
Our client was exhibiting at Excel and in under two weeks, Aspect Printing provided the design and print of our vinyl banners and brochures. We would have no hesitation in recommending their services.
Nick Sharples
18:16 23 Sep 16
Fantastic service from start to finish. Really quick turnaround and great value. Many thanks.
A very big thank you to Andy and the team for supplying an "emergency" banner for our conference on short notice- great communication and excellent quality of product.
Kristina Kaasik
15:38 11 Feb 15
Andy is adept at understanding what's needed for a website and then translating that information with a combination of flair and imagination to make the end result even better than expected. A true artist at his craft.
Stephen Harvard Davis
13:06 17 Nov 14
Andy understood exactly what I wanted and interpreted it with the simplicity and elegance I was looking for. His knowledge of marketing informs his design and he delivers promptly. He is very accessible and helpful and wants to go above and beyond to please his clients.
Colin Newlyn
18:56 14 Nov 14
We print for businesses small or large. Whether you need a short run of business cards to a full marketing campaign, we can help. Aspect Printing is here to support you with great quality printing. We also offer design to inspire and educate your potential clients to choose your business. All our print is delivered to you free of charge, and we are transparent with prices. Take a look around and you'll find print lead times, prices and even online ordering, but you can always ask for help or advice to get your print spot on.